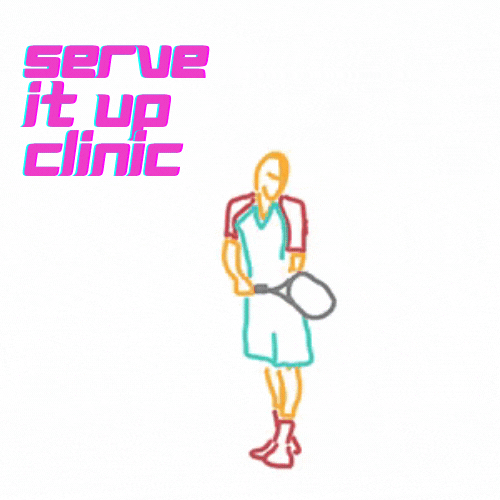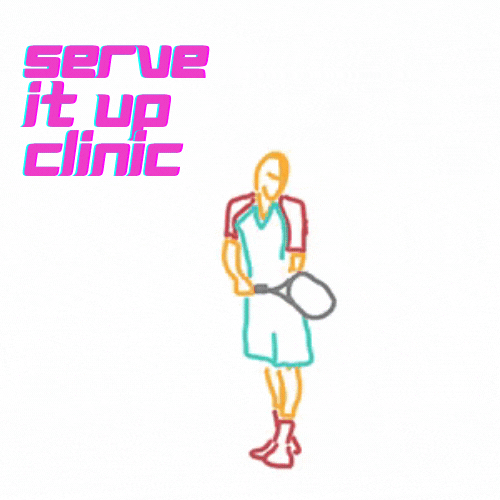 Serve It Up!
Improve your serve! Your tennis instructor can correct your serving technique to help maximize your serve's velocity and accuracy.
Time & Location
May 20, 2023, 9:00 AM – 1:00 PM
East End Park, 1200 N Alston Ave, Durham, NC
USTA Adult League Information
Serve It Up Clinic provides tennis serve analysis with some of the best tennis instructors in our area.  This one hour clinic will provide you improvement on your form, speed and technique.
Tickets
Serve It Up Clinic - NTRP 2.5

Improve your serve for NTRP 2.5 players (Beginners). This clinic will be at 9:00 am on Saturday, April 22, 2023

Serve It Up Clinic - NTRP 3.0

Improve your serve for NTRP 3.0 players (Intermediate). This clinic will be at 10:00 am and 11:00 am on Saturday, April 22, 2023

Serve It Up! NRTP 3.5-4.0

Improve your serve for NTRP 3.5 - 4.0 players (Advanced). This clinic will be at 12:00 am on Saturday, April 22, 2023